Fits ATE 24.0711-5611.3 Sensor, wheel speed DE stock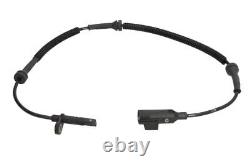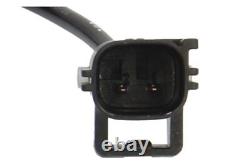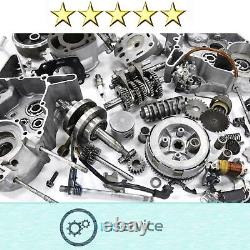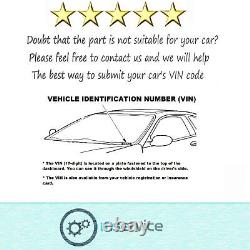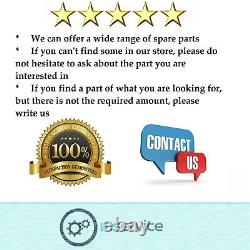 ABS sensor rear L/R fits: JAGUAR F-PACE; LAND ROVER RANGE ROVER VELAR 2.0-5.0H 09.15. T4A 2784 JAGUAR, LR0 90859 LAND ROVER. 5.0 SCV8 SVR AWD.
5.0 SVR P550 MHEV. 2.0 P400e Plug-in Hybrid. 2.0 D240 SD4 4x4. 2.0 P300 Si4 4x4.
3.0 D300 SDV6 4x4. 3.0 D300 MHEV 4x4.
2.0 P250 Si4 4x4. 2.0 P400 Hybrid 4x4. 2.0 D180 TD4 4x4. 3.0 D275 SDV6 4x4. 2.0 D200 MHEV 4x4.
3.0 P400 MHEV 4x4. 3.0 P380 SCV6 4x4. Original Packaging is on request by the customer. If no vehicle details supplied with the order and no response received to our e-mails asking for vehicle details, any items that have been fitted are non-returnable.
In any case all damages must be reported to us within 24 hours for us to raise any claims with our couriers. Any claims after 24 hours cannot be accepted. All products are examined carefully before dispatch.