Hella Slim 32 Black Magic LED Lightbar 9,000 Lumens Stealth Look Off Road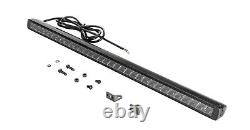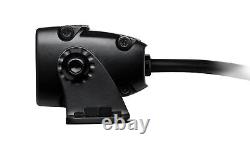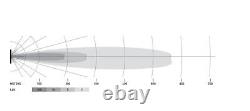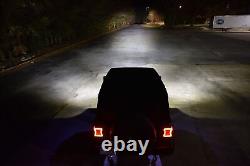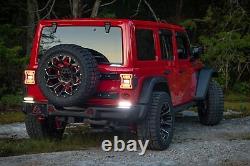 The new HELLA Black Magic LED Series Lightbars offer driving beams with powerful light output up to 9,000 lumen, ideal for off-road situations where you need the most. They have a recognizable and attractive full blackout appearance with a slim and edgeless design. Typical applications would be installations as Hood, Bumper, Ground Bumper and Roof Lightbars. The extra long 2 meter cable allows easy mounting on your vehicle. The new Black Magic LED Series Lightbars have an integrated thermal sensor that adapts to the ambient temperature, which not only prevents overheating or LED failure, but also increases light output when the ambient temperature is low. This new feature now provides the driver with optimum lighting for all off-road conditions.
In this way the user is given the optimum light under all conditions. Full blackout appearance including black brackets. Sleek design eliminates dust and dirt from being lodged in edges.
31.4" W x 1.9" H x 2.1 D / 798 x 47 x 55 mm. (1) LED Light Bar with mounting hardware.