Genuine Range Rover L405 21 Style 6002 Diamond Turned Alloy Wheel EPLA1007DA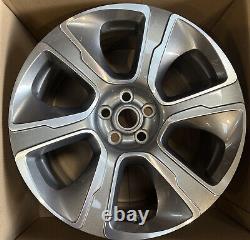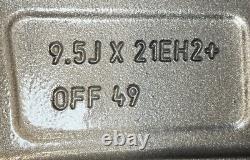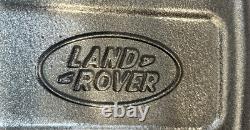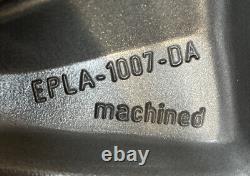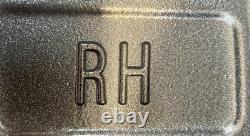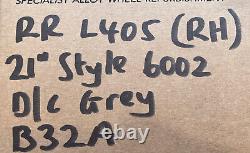 This listing is for a Genuine Range Rover L404 21 6 Spoke Style 6002 Diamond Turned and Grey Righthand Alloy Wheel. The engineering number is EPLA-1007-DA. The Land Rover part number is LR048832.
It has been refurbished due to light cosmetic marks by a ISO9001 approved professional wheel refurbishment company. It has been stripped back to bare metal, pre treated, powder coat primered, painted, powder coat lacquered and then baked. Environment Agency Environmental Permit - EAWML70064.